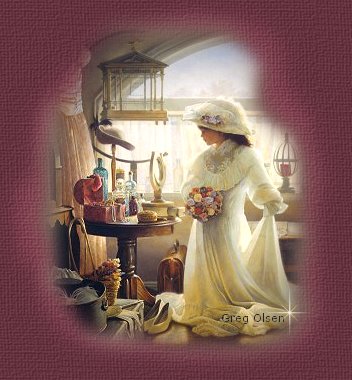 Welcome to our index page!
This geneology site deals with the following surnames:
BARTLETT
COSTIGAN
HETHERINGTON
COLELLA
and GRIFFIN
If there is a chance we might be related, please email me.
If you have information on the Surnames listed here,
that pertain to my family, please let me know.
I am thankful for any and all help I can get.
As I get information I will be adding it here
Thanks for stopping by and looking around!

BARTLETT SURNAME
COSTIGAN SURNAME
HETHERINGTON SURNAME
COLELLA SURNAME
LINKS
WEBRINGS WE BELONG TO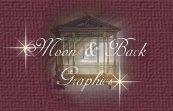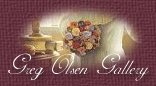 The beautiful painting used to make these graphics is by artist, Greg Olsen
and used with his permission. Please visit his on line gallery by
clicking on the button.